Who is GNC Quality?
GNC Quality is the trading name for GNC Quality Pty Ltd which has evolved from multi-award winning Master Builder of the Year (2001) Gordon Nicholas Pty. Ltd. GNC Quality has since gone on to win numerous awards including the Master Builder of the Year (2009).
In an acutely quality-focused market, we have nurtured a reputation for delivering outstanding work and customer service. We employ an experienced team of our own tradesmen and labourers, complemented by a select group of sub-contractors with the skills to realise the architect's concept, and meet GNC Quality's demanding high standards.
Nick Evtoushenko and Brad Taylor at GNC Quality have been building together for clients at the prestige end of Sydney's residential market since 1991. GNC Quality is equally accomplished and experienced handling both new homes and large-scale alterations and additions. Brad is responsible for the day-to-day, hands-on management of project sites, while Nick handles overall company administration. Their combined experience represents 73 years in the building industry.
How We Work
In a GNC Quality project there is a foreman supervising on-site at all times who is supported by our own staff, to ensure there are minimal delays and a smooth and efficient workflow. We limit how much work we undertake simultaneously, allowing Brad and Nick to be closely engaged in all aspects of each project.
Over the years we have developed invaluable experience meeting complex engineering challenges, such as building on extremely steep waterfront and difficult access sites and completing seamless alterations and additions to exacting details.
But while structural engineering credentials and experience are a critical prerequisite, it's the end product that counts, and our team has a good understanding of the finer points of construction and materials which give a GNC Quality project the all-essential "finish" that our discerning clientele demands. Our portfolio includes Heritage restorations, alterations and additions to prestige homes and new waterfront residences in the Eastern Suburbs, the North Shore and Inner City.
Business Principles
GNC Quality has built a reputation for sound business management and is known in the industry for prompt payment of suppliers and contractors. The advantage to our clients is that even during busy periods, we have access to the best tradespeople and subcontractors. We regularly hand over completed projects prior to agreed dates.
Our projects are delivered 100 percent complete - we do not rush off to the next project leaving minor, annoying finishing tasks incomplete after our client moves in. Our aim is to sign off on a job with clients totally satisfied.
Thirty years on, and that simple strategy is still bearing fruit.
The Principals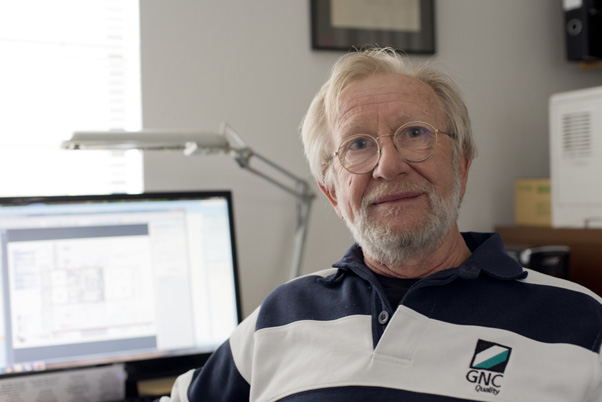 Nick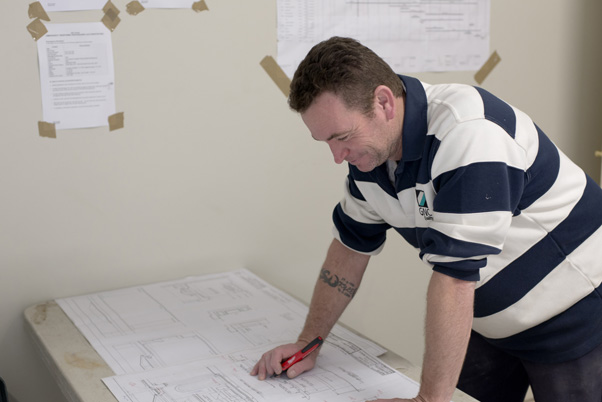 Brad
The Office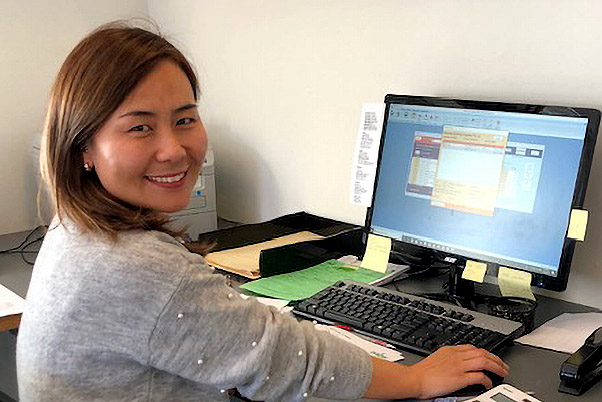 Lin Jie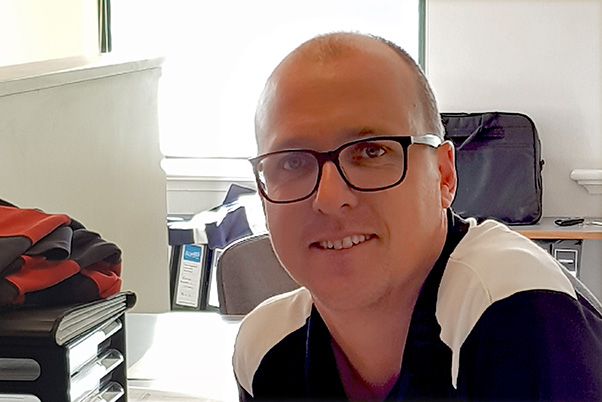 James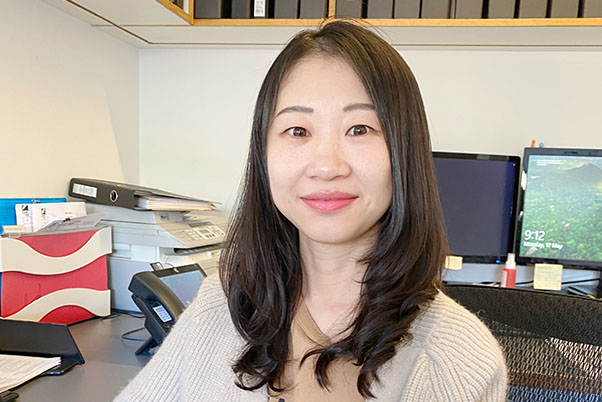 Nina
The Team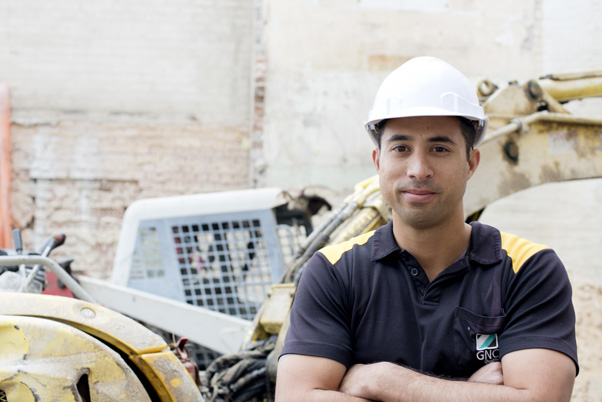 Michael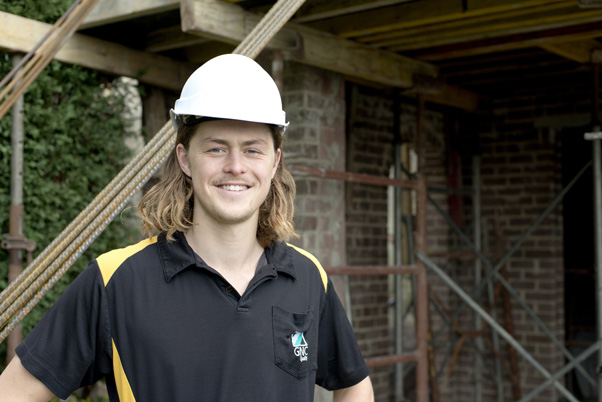 Lachlan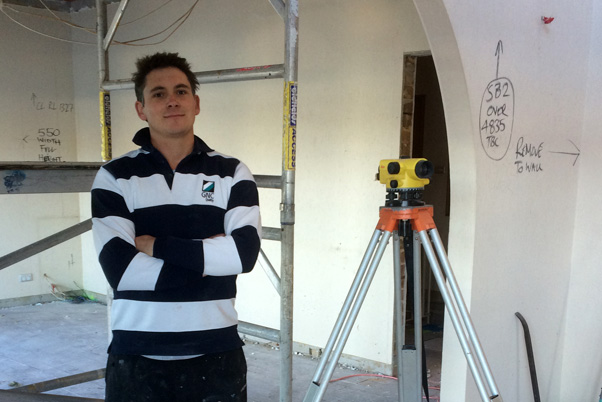 Grant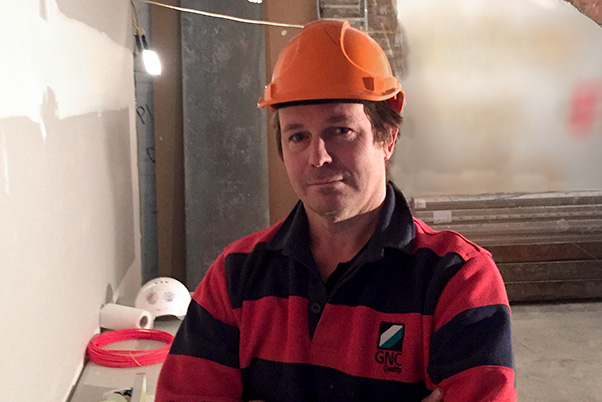 Phil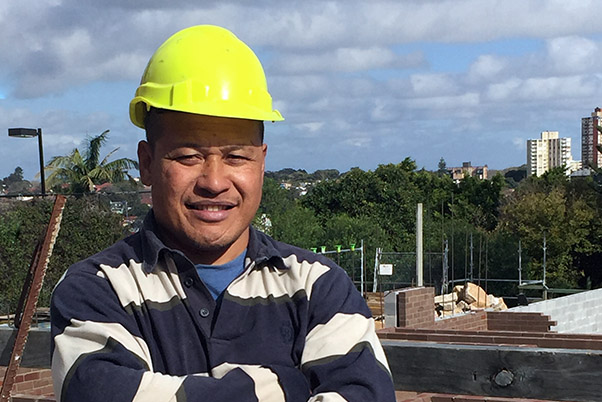 Talli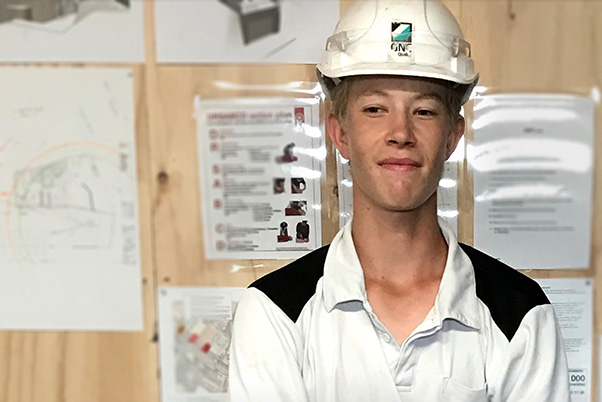 Jasper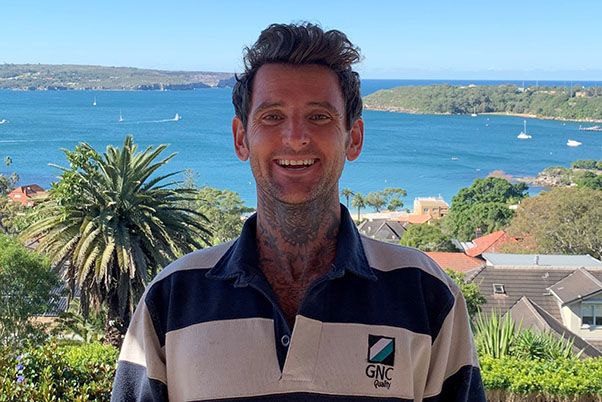 Baz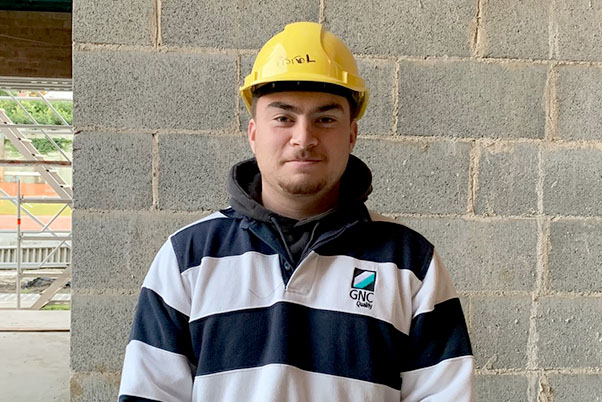 Daire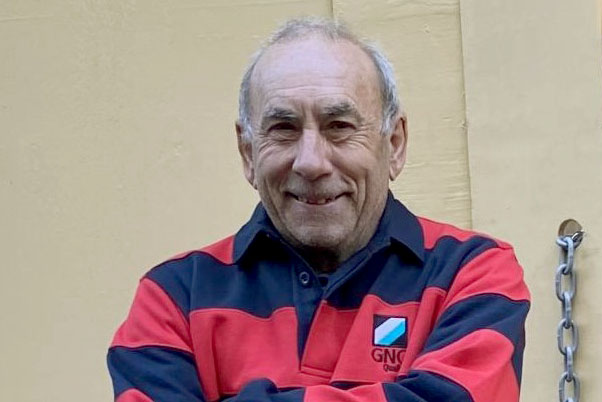 Jose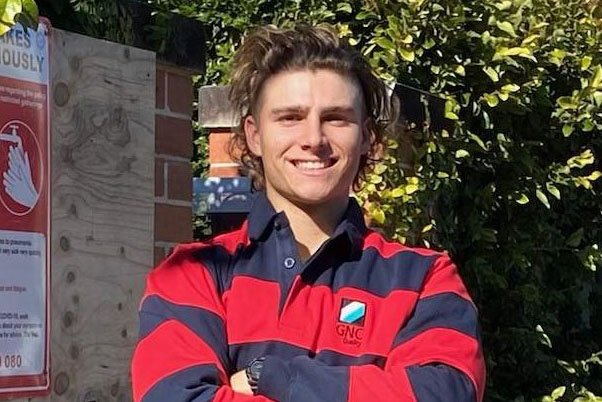 Max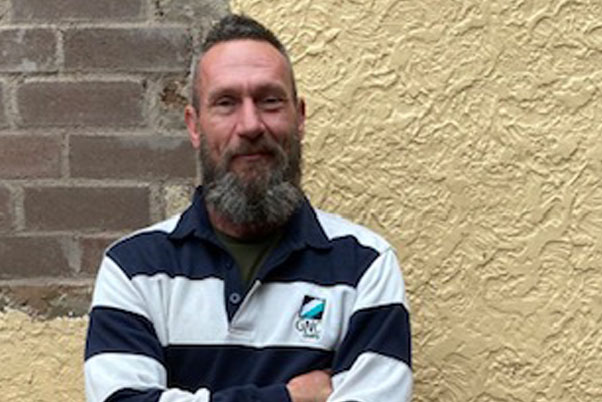 Leif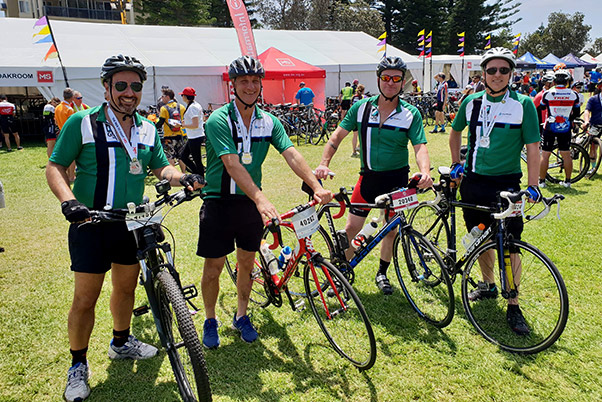 Tour de Gong, Team GNC Quality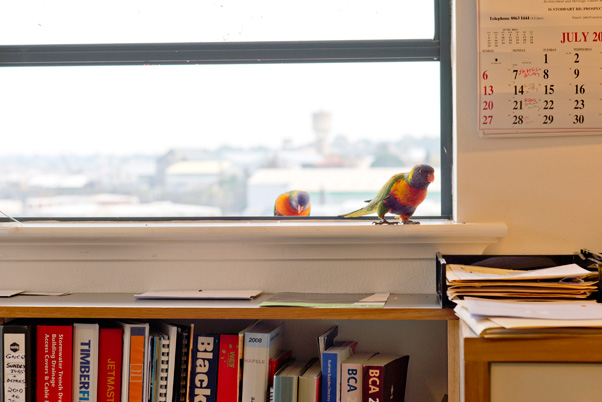 Our fly-in, fly-out staff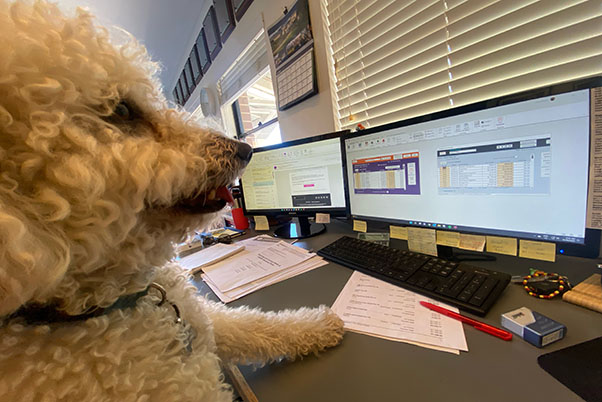 Employee of the Week